This vacation townhouse is located in a peaceful neighbourhood that is 25 minutes from Maracas Bay beach and 5 minutes from the Santa Cruz Green Market. The Green Market is one of the earliest and most famous eco markets in Trinidad. In addition to local produce and food, one can also find local jewellery, art, crafts, hand crafted soaps and seasonal live music. The nearby Chocolate Bar cafe offers single estate chocolate bars and desserts and fragrant creole cocoa. The Roti Cafe is also within close proximity and is famed for its wide range of fillings (including lobster) and was featured in Andrew Zimmern's Bizarre Foods Delicious Destinations Trinidad edition television show.
DESCRIPTION OF SERVICES:
Vacation townhouse rental, nature walks, local food, art and crafts, seasonal live music, chocolate bar cafe.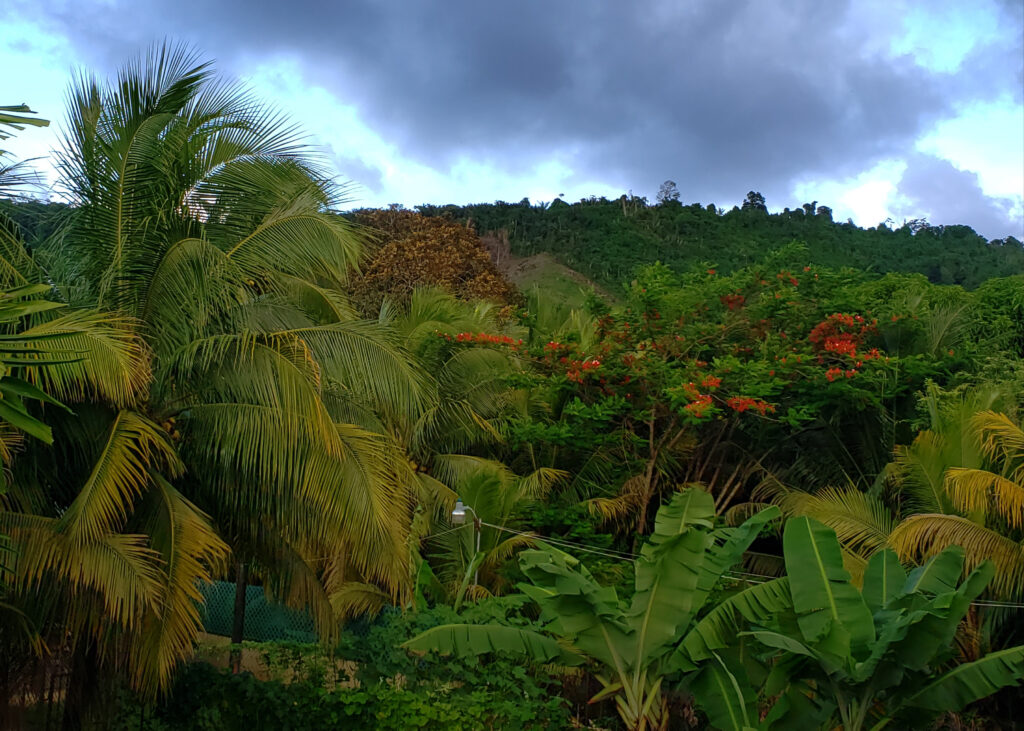 Click here to view Website
Click here for contact information