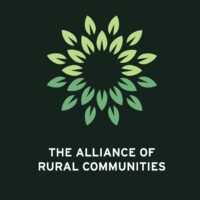 The Alliance of Rural Communities of Trinidad & Tobago (ARCTT) is an NGO founded and made up of residents of rural and semi-rural communities throughout T&T and the Caribbean. ARC supports the development of financially independent, community-owned rural businesses. We focus on the agricultural sector – particularly the cacao industry – to further human development and restoration of the natural environment and we follow a strict triple bottom line model of paying attention to "People, Planet, Profits". 
Feel free to call or email me with any questions. We look forward to hearing from you and making you part of the network that is
supporting the growth of our critical cocoa communities!
Contact
Jeffrey Wong Sang +1868 330 4418